Grow your savings
Saving with a Certificate of Deposit (CD) is a great way to earn a competitive rate on your savings while knowing that your money is secure with our FDIC insured product.
Depending on your needs, we have several different specials available. 
Ready to open a Business CD?
We're here to help.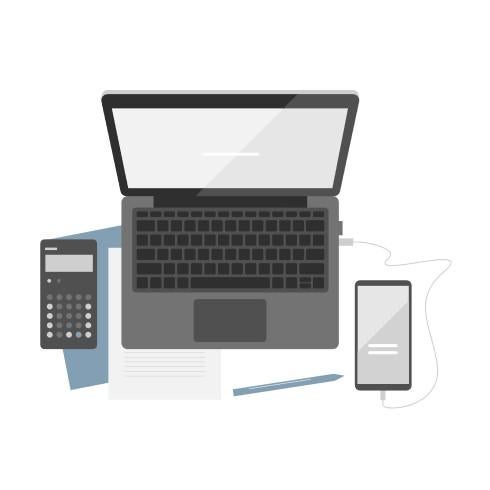 Want more resources?
Build your savings knowledge. We have a host of digital resources for you to dive into - from articles to personalized coaches.
Check out resources