Small businesses are the heart of our communities.
We are proud to spotlight our small business customers!
We know that small businesses play an important role in the local economy. At Cambridge Savings Bank, we understand how hard our customers work for their businesses, and we work hard for them. We offer solutions that help to meet our customers' visions and simple ways to move their businesses forward. 
Did you know?* 
99.9% of all U.S. firms are small businesses.
47.1% of all private-sector employees work for a small business.
Small businesses have accounted for 65.1% of net new jobs created since 2000.
There are many ways to support your favorite small business. Check out our customer spotlights below and don't forget to shop local!
Previous Customer Spotlights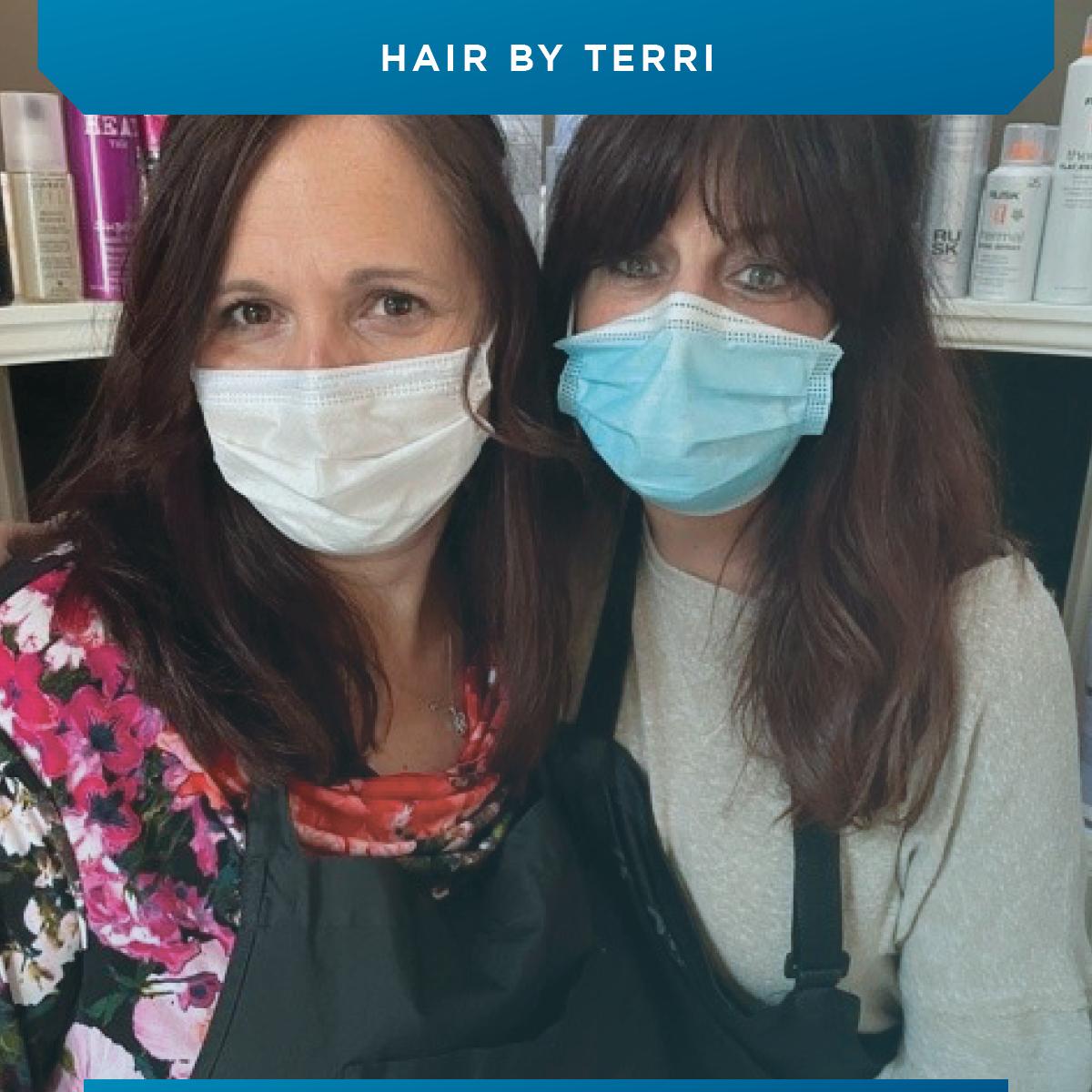 Hair by Terri is a salon in Billerica, Massachusetts where you will find friendly, and very experienced stylists that specialize in coloring.
They cater to men, women, and children and sell a vast assortment of hair products, including Milkshake, j Beverly Hills, Rusk, and more!
With the help of a PPP loan through CSB, they were able to get through the pandemic and they are looking forward to serving their customers well into the future.
To learn more, email teresabauman63@yahoo.com.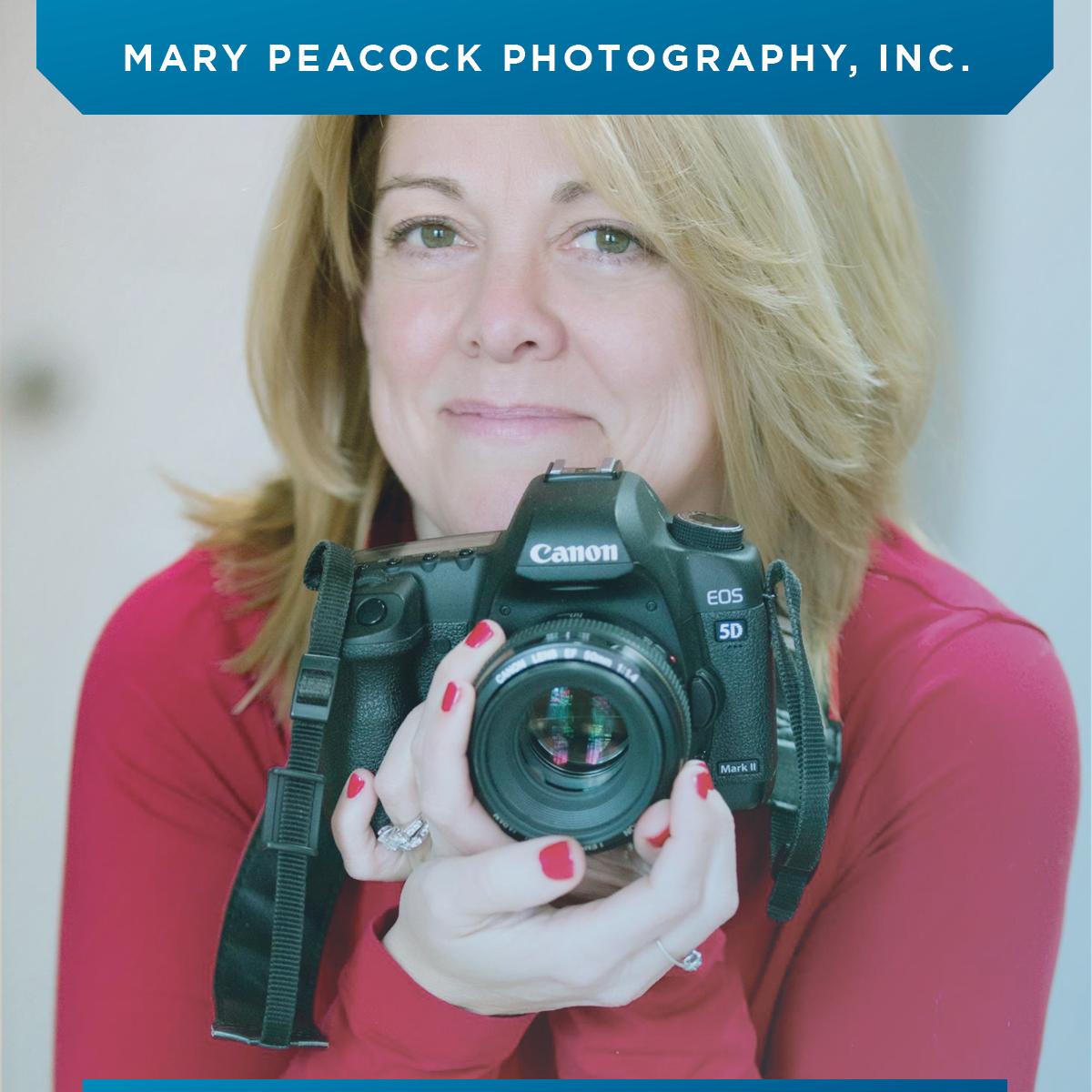 Mary Peacock Photography, Inc. specializes in wedding and family photography. They have two major goals – to deliver the highest quality images and to create a client experience that exceeds expectations.
For more than 15 years, they have created a community of clients who continue to refer them to their friends, family and co-workers. During the pandemic, three quarters of their 2020 bookings were pushed to 2021 or 2022. As expected, CSB stepped up to support them during this challenging time.
If you have a high school senior, or an upcoming wedding, visit their website to fill out their contact form. They would love to hear from you!
Learn More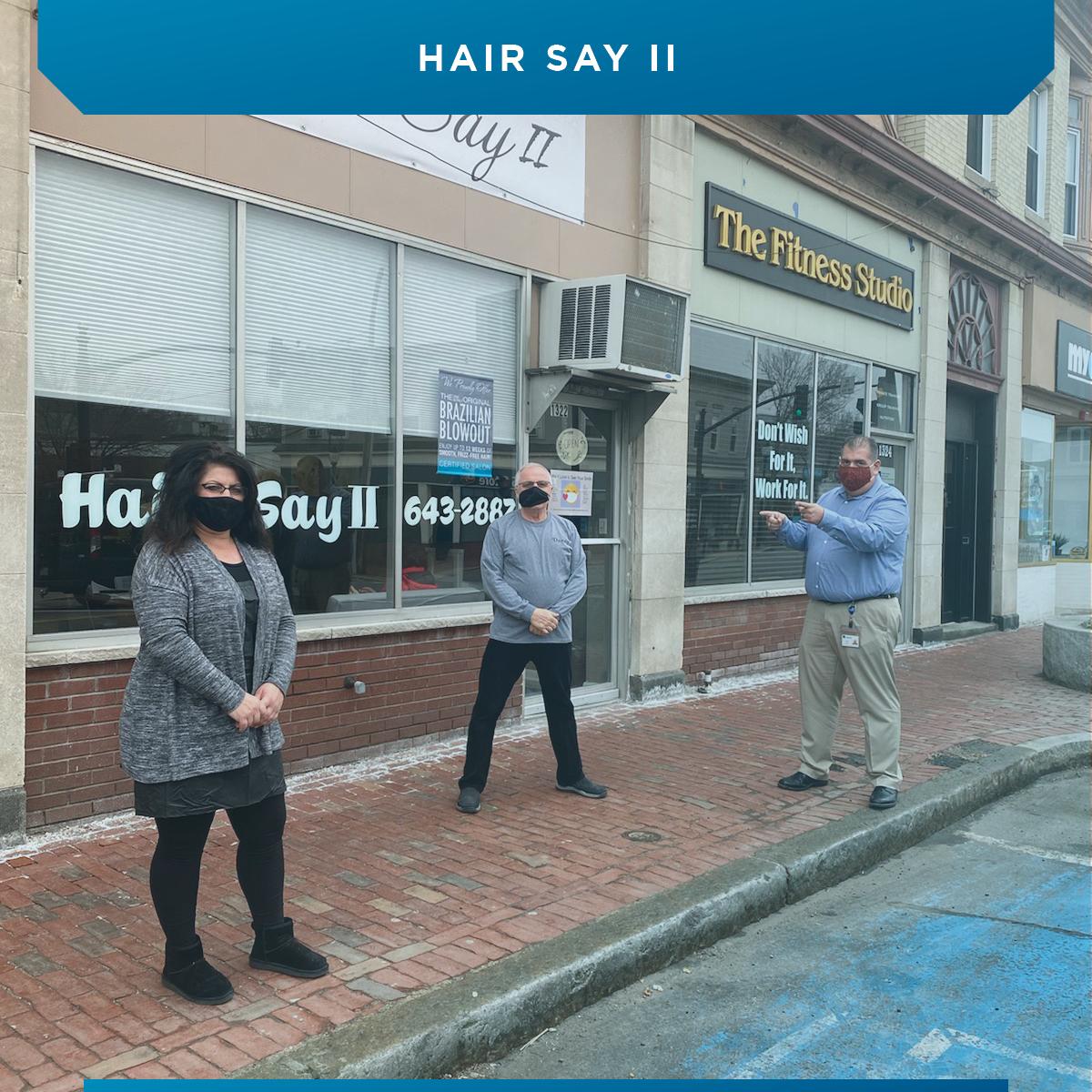 Hair Say II is a hair salon in Arlington, Mass that serves men, women and children of all ages!
They offer a variety of services, from color to perms! The pandemic caused them to lose a lot of customers, and the PPP Loan they got from CSB was extremely helpful to get them through.
Business is picking up, so why not take a moment for yourself and leave looking your best!
To learn more, email hairsay2@gmail.com.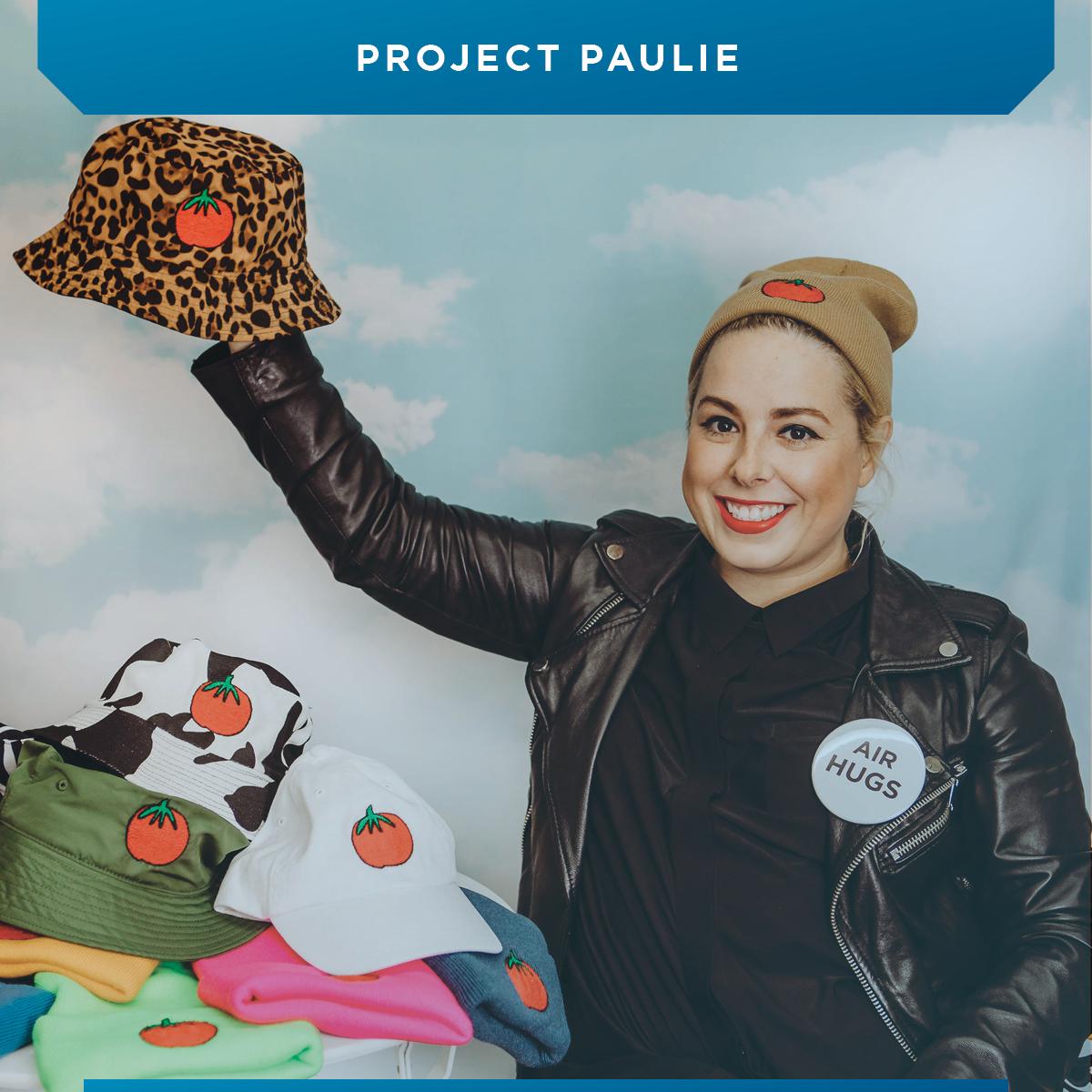 They realized pretty early at Project Paulie that feeding each other was not just about food. They know "#WeFeedEachOther" by being kind, taking care of our environment, looking out for each other's mental health, providing clothing, a roof and most importantly, safety.
The team at Project Paulie took their iconic tomato logo and attached a colored hat to an organization that they feel betters the quality of lives every day. They are so honored that the proceeds from the sales of their apparel go to magical organizations that feed people every day in different ways such as Haley House, The Loveland Foundation, Casa Myrna, Mass Restaurants United, BAGLY, and No Kid Hungry.
Project Paulie is more than food or hats. It is about taking care of each other. CSB has helped take care of Project Paulie by understanding their unique needs and being there for them. This relationship feels like family. Purchasing from Project Paulie is something you can feel good about. Each wearable is designed by a local artist and is a garment that gives back!
Learn More
Tryst is a neighborhood contemporary American restaurant in Arlington that offers upscale city dining with the comfort of a suburban bistro. They offer distanced indoor dining, and well-executed takeout with precise pickup times to ensure the best quality of your food by the time you get home. They also offer delivery in Arlington.
CSB's Arlington Branch team was in constant contact with Tryst throughout the PPP process, which they attribute to their survival. After being closed for a month, and reopening with a small crew for curbside pickup and deliveries, they reopened indoor dining and are now getting busier with dine-in guests.
Tryst is optimistic about the future and they continue to offer takeout and deliveries.
Learn More