Plus, you can use your debit card to withdraw money free of charge at any Cambridge Savings ATM1 and make purchases anywhere Mastercard is accepted.
If you ever lose your debit card, you can get a new one issued instantly at any of our branch locations.2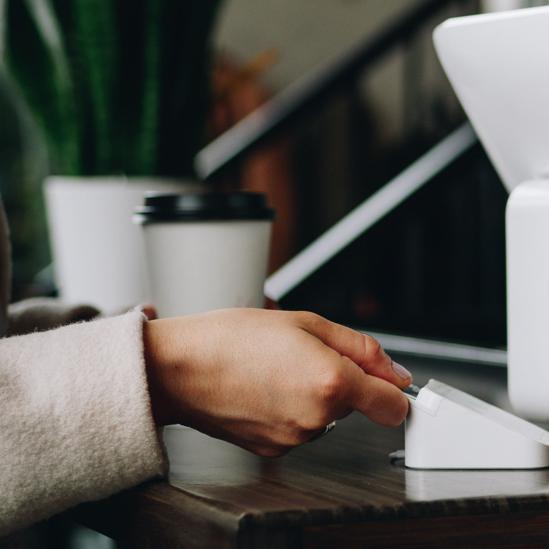 Mobile Wallet
Using your CSB Debit5 Mastercard® has never been easier. Use Apple Pay®, Samsung Pay, or Google PayTM – so you can make purchases with just a tap. 
Your Mobile Wallet lets you pay with a single touch of your device. No need to swipe or insert your card.
After you first add your card to your device, it will be saved for easy access. Your mobile wallet can be used anywhere the contactless symbol  is shown and – you don't have to worry about forgetting your wallet.
Your Mobile Wallet is more secure than your physical debit card. Card numbers are never transmitted to the merchant, keeping your information private.
Try Mobile Wallet
Automatic Billing Updater Service
Mastercard's Automatic Billing Updater is a service that makes sure that your card on file and recurring payment data is current to help increase approvals.
CSB offers the service free of charge to all debit card holders.
No need to sign up – you are automatically opted in!
If you would like to opt out of Mastercard's Automatic Billing Updater service, please fill out the Opt Out request form.
Fill Out Form
Card On File
There's a faster way to checkout with your favorite retailers. With your card on file, you can save your debit card information on an app, website, browser, or phone.
Only enter your card information once
Speed up the checkout process
Make purchases without your card on hand
Next time you make a purchase online, when prompted, you can save your CSB Debit Mastercard and use it as a card on file going forward.
Recurring Debit Card Payments
It's an easy way to pay! You can set up your Debit Mastercard to automatically pay your recurring bills.
Free up some of your time
Worry less about missed payments
Forget about checks or stamps
To start using your debit card for automatic recurring payments, simply ask companies that send you monthly bills to start charging your CSB Debit Mastercard instead.
Overdraft Services With Your
Debit Card
Our debit card comes with the ability to be opted in for overdraft protection by allowing CSB to process your debit card transaction – even if there isn't enough money in your account to cover it.
Benefits:
More convenience at point of sale or in the case of an emergency
Peace of mind knowing your transaction is covered
If you would like to opt in for non-recurring debit card overdraft protection, please visit your local branch or give us a call at 888.418.5626.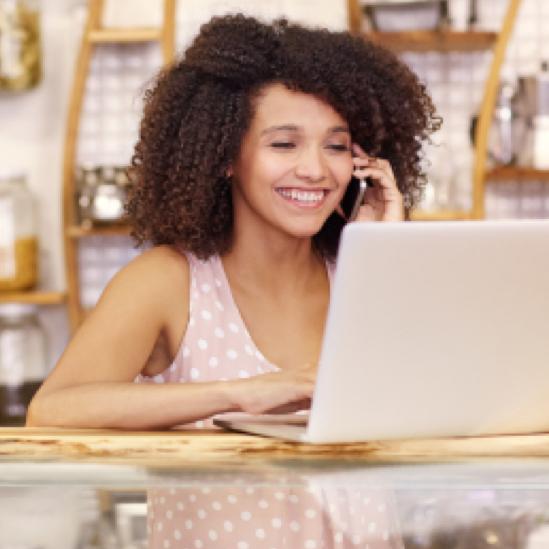 Fraud Alert Text Messages
Fraud alerts sent via text message is the easiest way for Cambridge Savings Bank to notify you if there is a suspicious debit card transaction on your account.
Benefits:
If your mobile number is on file with us, you'll be sent a text message asking you to opt in. Just reply "YES" and you're automatically enrolled.
If our system identifies a charge as suspicious, an alert will be sent out. If you recognize the charge, reply "YES" to confirm it as authorized, and your card will not be blocked. If you don't recognize the charge, reply "NO" and your card will be blocked from making further purchases.
Fraud alert text messages are provided at no charge by Cambridge Savings Bank – but you can opt out by replying "STOP" at any time.
Learn more about Fraud Alert Text Messages
CARD CONTROL
Have greater control over your debit card(s) with Card Control.
Enables you to control your debit card(s) using Online Banking or Mobile Banking.
Turn your card on and off
Block certain types of merchants, transactions, and even set a spending limit.
Learn More about Card Control
Cambridge Savings Bank Debit Mastercard® Guide to Benefits
Click to view the full Guide to Benefits for your Cambridge Savings Bank Debit Mastercard®.
Learn More
Frequently Asked Questions