Travel Tips
Let Us Know Before You Go
We want to help make sure that your trip is as stress-free as possible.
Notify us of your travel plans by submitting a Travel Notification form by logging into your Online Banking and accessing the Additional Services tab or or by contacting us at 888.418.5626.
If you are traveling within the next 2-3 days, please call us at 888.418.5626, Option 3 or if you are calling from outside the United States, please call us at 617.864.8700 and press 2 and then 2 again to notify us of your travel plans.
We are always monitoring unauthorized activity on your card, but foreign travel, especially in certain countries, can be an indication of fraudulent use, so it is important to let us know exactly when and where you are traveling.
We have a fraud detection service in place and if our service detects suspicious card transactions, we may need to put a restriction on your card. In that event and for your safety, our partner eNFACT Fraud Detection Services will attempt to contact you, at the phone numbers we have on file for you to confirm whether or not the suspect transactions have been authorized. Please confirm that we have the phone number that you will be using while traveling on file before you travel so that you'll receive our calls. 
Know Your Limits
There is a daily purchase limit on your debit card and foreign financial institutions from which you obtain your withdrawals may have their own separate daily withdrawal limits, which may be lower than CSB's. If you are unsure of your daily debit card limit, please stop into a branch or call us at 888.418.5626 and we can let you know.
Finding an ATM
As referenced on the back of your card, when traveling you may use ATMs with the following signs:
Cover Your Bases
Take a combination of foreign cash, credit cards, and your CSB Debit Mastercard®. This combination will ensure that you are never left without funds.
Make Card Control Part of Your Packing List
Card Control lets you turn your CSB Debit Mastercard® on or off right from your mobile device, helping you to safeguard your card from potential fraud.
This service gives you control and lets you decide when, where, and how your card is used. You can even set controls and alerts for certain dollar amounts or - when you travel - geographic locations. If your card is ever lost or stolen, you can also easily turn it "off" - right from your mobile device.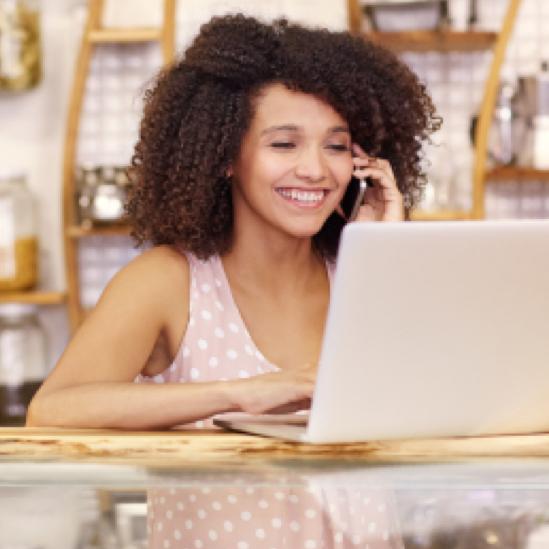 Lost or Stolen Debit Cards
Need to report a lost or stolen debit card? We've got you covered.
Choose from any of the options below to report a lost or stolen debit card:
Find a Branch