What is it that sets Cambridge Savings Bank apart from any other banking experience you'll ever have? Simple. Our goal is to treat every customer like our only customer.SM And how do we do this? By providing a level of personal attention, respect, and responsiveness that you just won't find anywhere else.
Check out what makes Cambridge Savings Bank different from any other bank.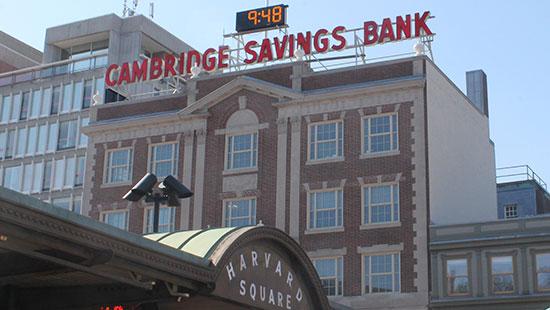 Leadership
Our team is made up of some of the best people in the banking industry. Get to know some of our top-notch talent dedicated to meeting the needs of our community.
Meet Our Team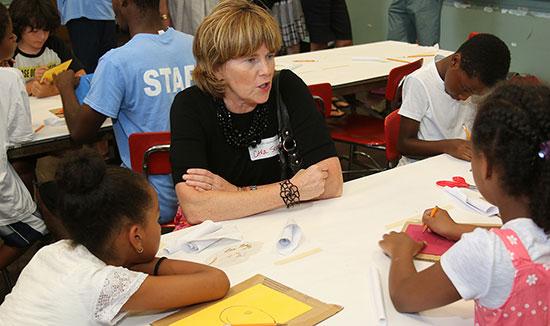 Newsroom
Check out the latest Cambridge Savings Bank news, press releases, media coverage and annual report.
Visit the Newsroom