How we lead: putting your needs above our own.
Our team is made up of some of the best people in the banking industry.
They also happen to be moms, dads, sons, daughters, neighbors, and former business owners who have walked in your shoes and understand your financial needs. Top-notch local talent dedicated to meeting the needs of the community. 
Executive Team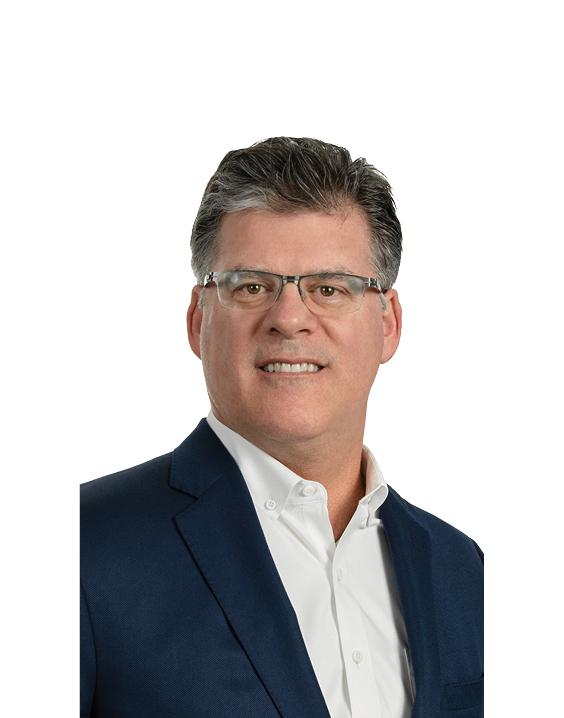 Wayne Patenaude
President & CEO
Cambridge Savings Bank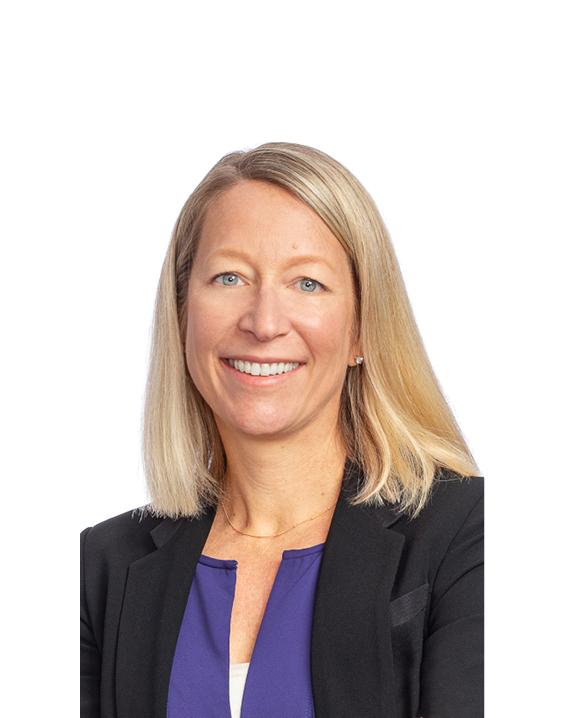 Katie Catlender
Executive Vice President,
Chief Customer Officer
Stephen J. Coukos, Esq.
Executive Vice President
& General Counsel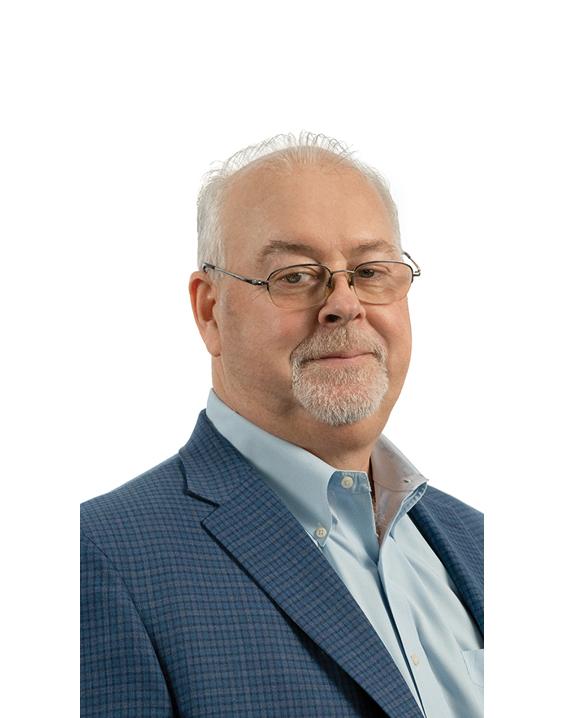 Michael O. Gilles
Executive Vice President,
Chief Operating Officer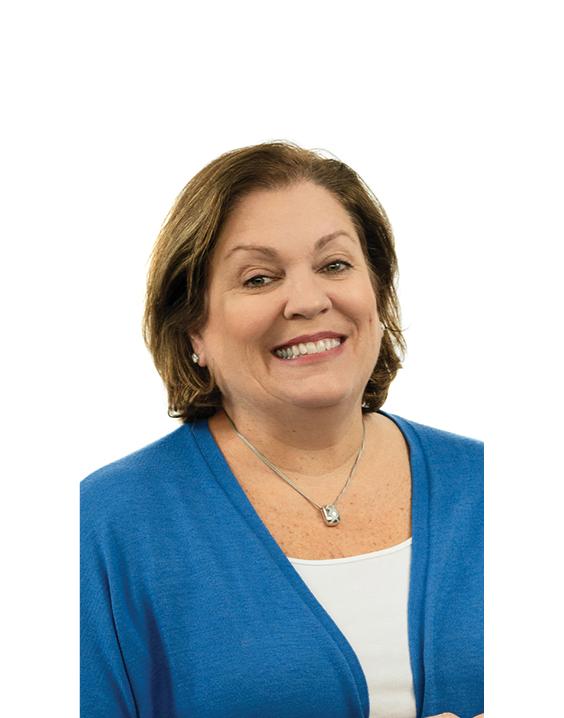 Linda Grace
Executive Vice President,
Chief Human Resources Officer
Senior Leadership Team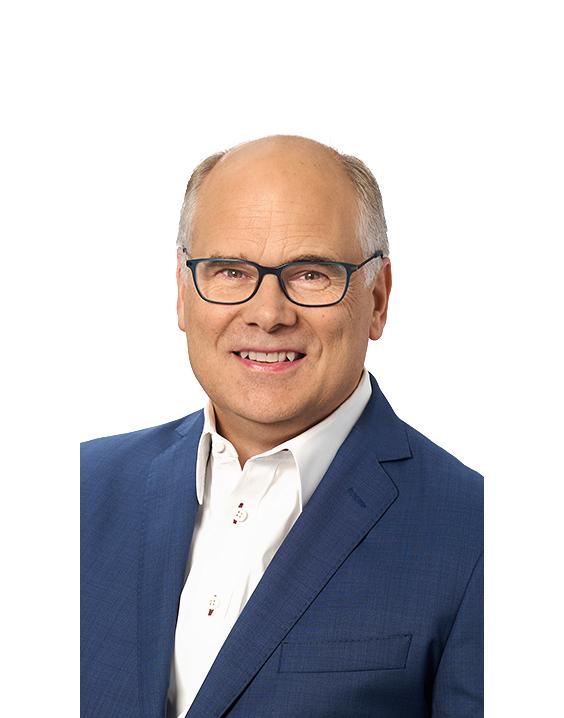 Michael Bonsey
Senior Vice President,
Chief Credit Officer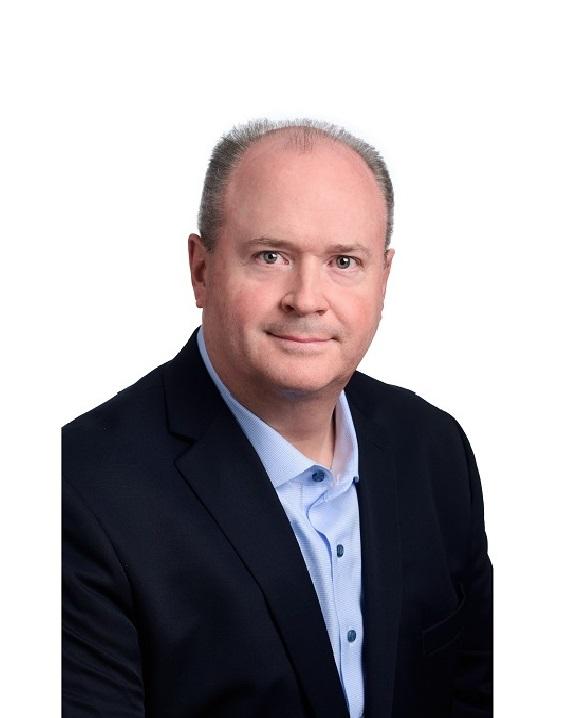 Ian Brandon
Senior Vice President,
Head of Commercial Real Estate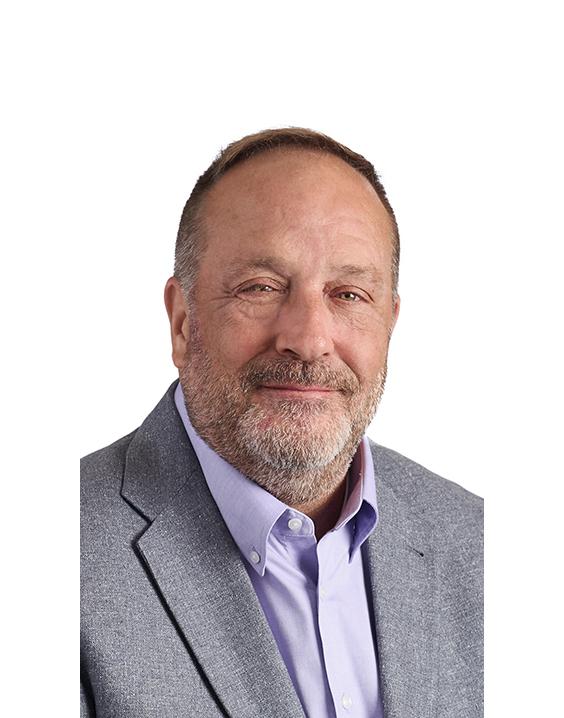 Brian Farrell
Senior Vice President,
Chief Risk Officer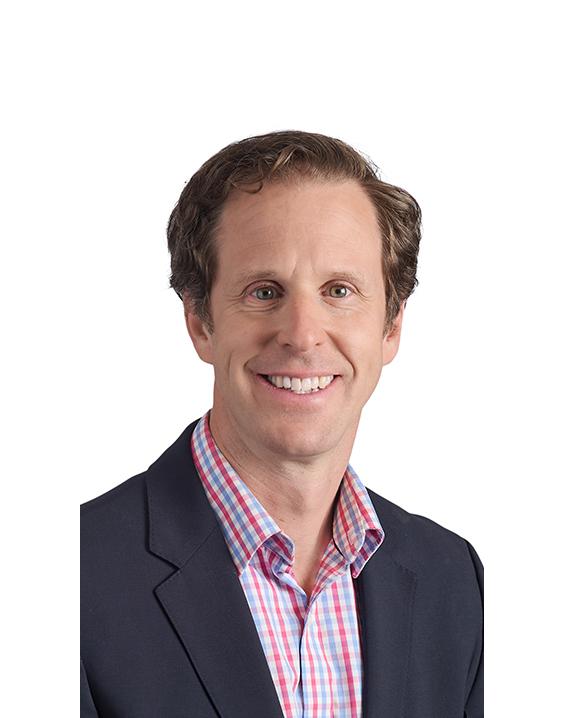 Vincent Fennell
Senior Vice President,
Chief Data Analytics Officer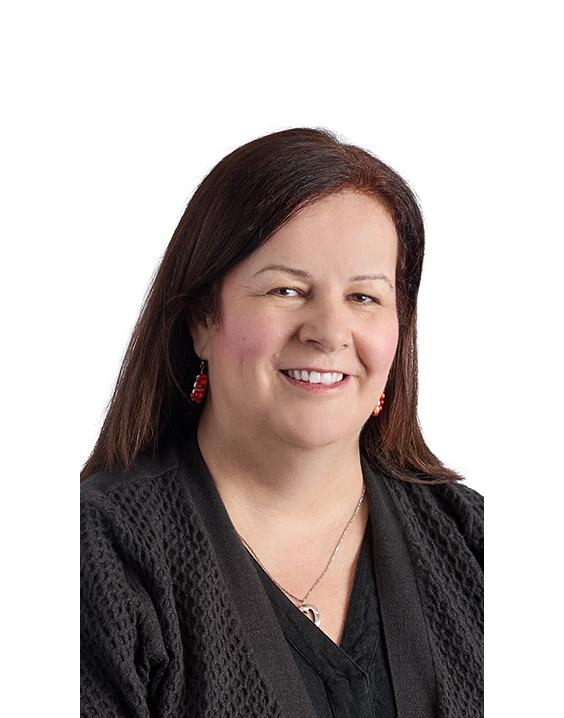 Orla Furey
Senior Vice President,
Head of Compliance and BSA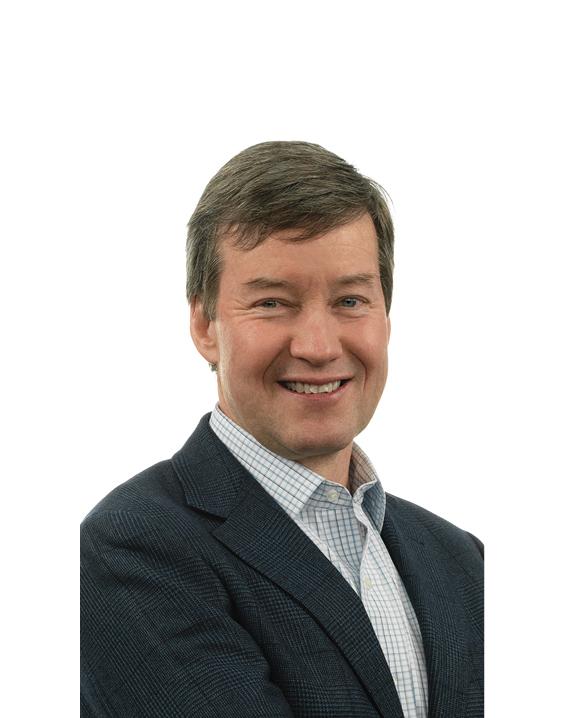 Stephen A. Leonard
Senior Vice President,
Head of Corporate Banking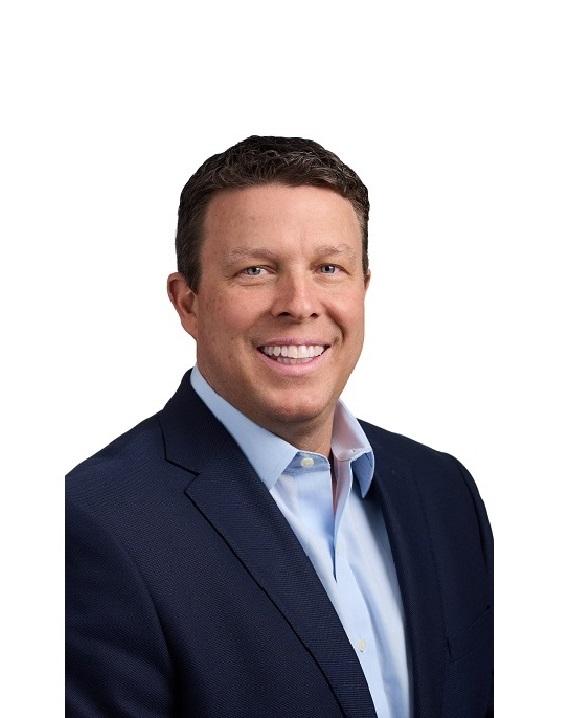 Kevin McGuire
Senior Vice President,
Chief Information Officer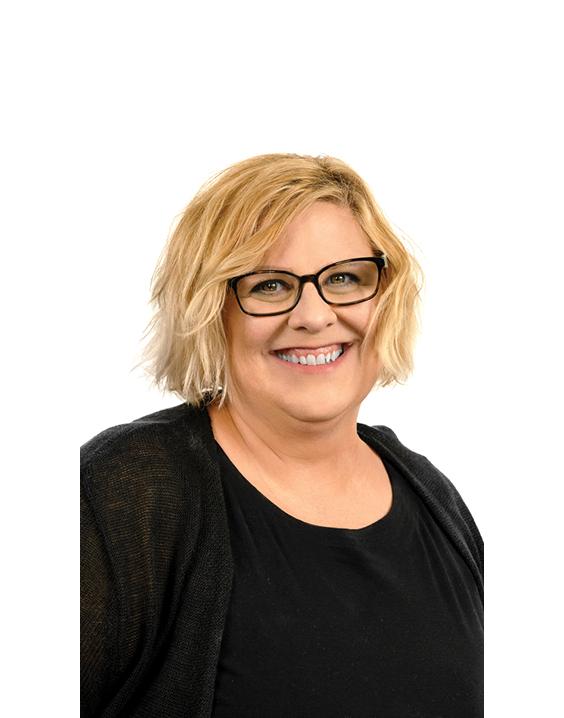 Lisa Rodericks
Senior Vice President,
Chief Marketing Officer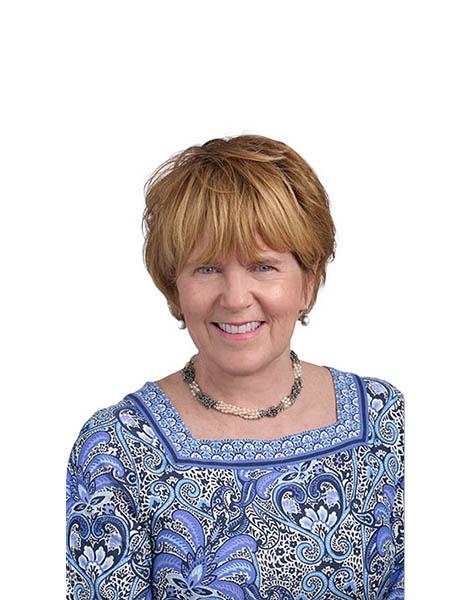 Carol Sexton
Senior Vice President,
Head of Retail Banking