We went straight to the experts for this partnership. Through PayChex® Payroll Services, you can delegate your payroll taxes, deposits and other employee benefits to a local dedicated specialist that will even drop by your office.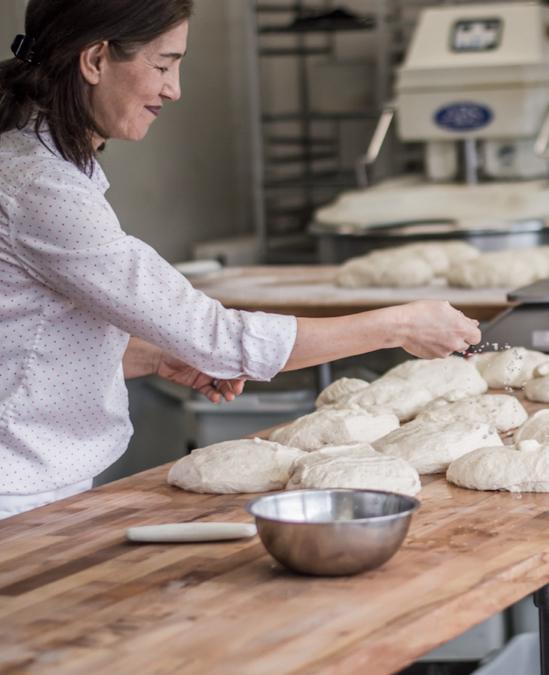 Payroll Services Benefits
Save time and money
Eliminates Payroll tax worries
Payroll and payroll tax processing and deposits
Local processing for greater accessibility and efficiency
Single point of contact through a dedicated Payroll Specialist and on site appointments
Limited or full service models available to fit your business and budget
Phone, fax or Internet reporting
Enhanced employee benefits (administration, 125 plans, COBRA, handbooks, workers' comp)
Visit a Branch
Ready to get started?
Schedule a meeting today!
Visit a branch or call at 888.418.5626 to schedule a meeting with a Payroll and Benefits Specialist.
Visit a Branch