Prepare For Your Business Exit
Prepare for your business exit, whether it's for retirement, starting anew, or passing it on to the next generation. With CSB's array of resources and tools, you can craft a solid plan for a successful transition.1
We offer calculators, templates, and other helpful tools to help you get organized and get moving.

Help your diverse business thrive with guidance and resources.

Empower your business today. Explore our banking solutions.
Start Your Relationship Today
Have additional questions, or feeling ready to explore our small business banking solutions? Stop by a branch, call, or email us to learn more about our products and services.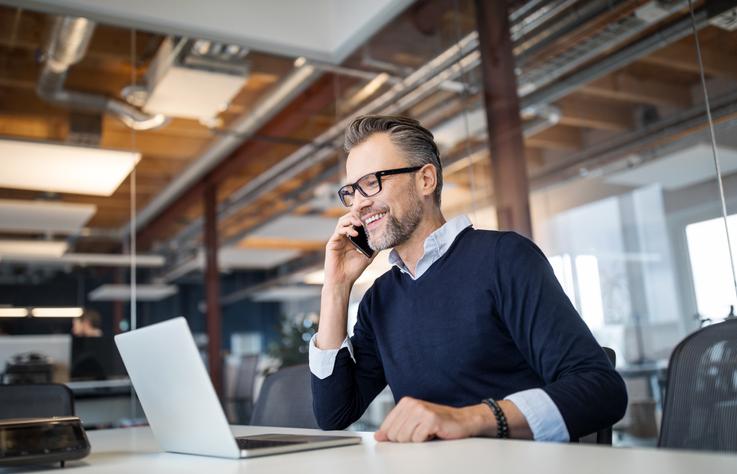 Treasury Management
Having the cash available to do what you want, when you need to do it, is one of the keys to success for any business. We offer a variety of treasury management solutions to support you, no matter how your cash is managed. 
Learn More About Treasury Management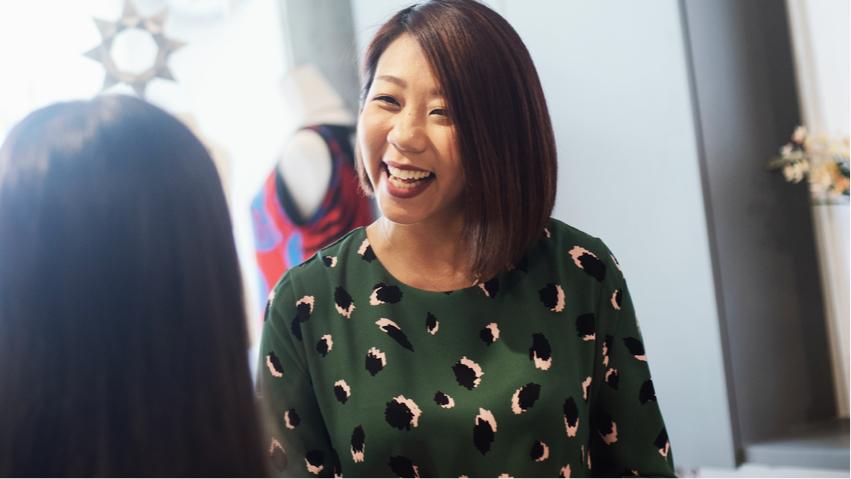 Savings
Savings accounts are important to business owners planning to retire for many reasons - emergency funds, retirement income, liquidity, and peace of mind.
Learn More About Small Business Savings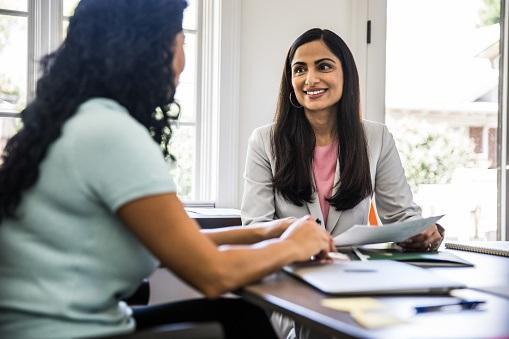 Investing
You work so hard to make your business thrive, but have you given as much thought to what comes next? Our experts can give you the hands-on, personalized guidance you need to set up a retirement plan that meets your business needs and those of your employees.
Learn More About Investing
Connect With Us
To learn more about our Small Business products and services or to schedule a meeting, connect with us today.